American Local History Network
American Civil War

Mississippi

War Between the States
1861~1865
Mississippi Cities/Counties and the Civil War
This page is constantly updated, please check back soon and often!
---
Home Mississippi Units Battles in Mississippi Cities/Counties Links Mississippi Civil War Links
Other Civil War Links Genealogy Links Final Resting Places
---
Civil War Rosters Arranged by States
Amite County, MS in the Civil War
History of Newton County, MS, from 1834to 1894 by A. J. Brown
Kemper County Military Records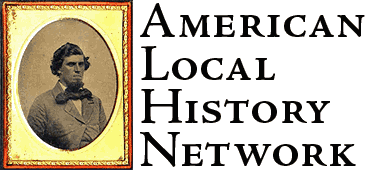 This site was last updated Monday, 13-Aug-2001 21:20:36 EDT.